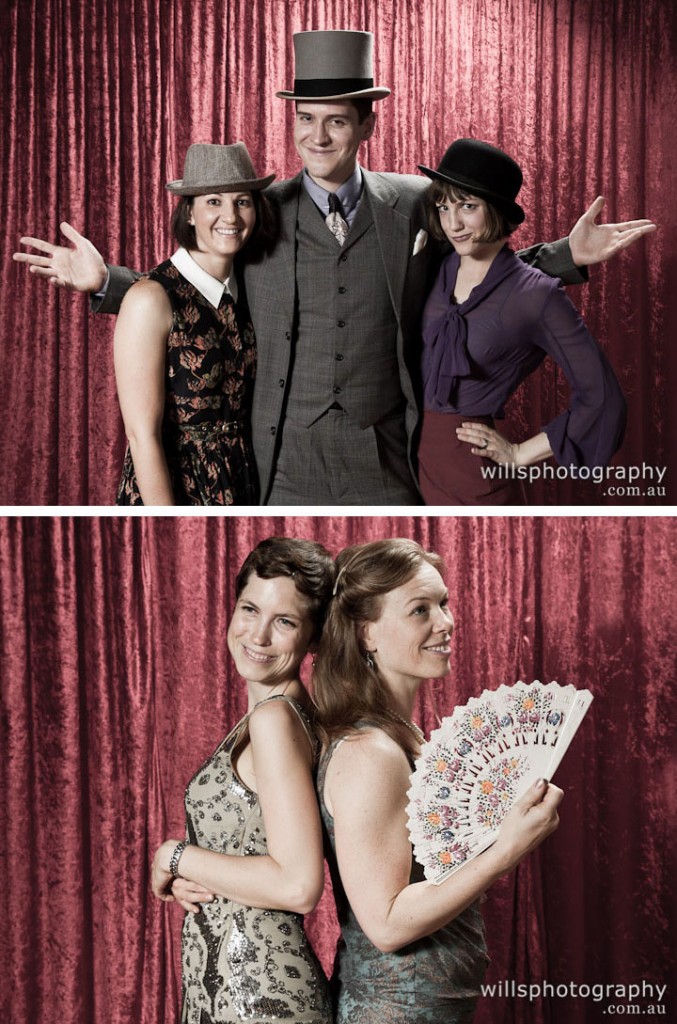 The photos from the Sweet & Hot Jazz Joust Photo Booth are online now! You can check them out and buy prints here: Sweet & Hot Jazz Joust 2012.
The photos have also been posted on my facebook page if you want to tag yourself and share them with friends. Make sure you 'Like' the page while you are there or click the like button at bottom of this page.
Stay tuned for the competition & performance photos!